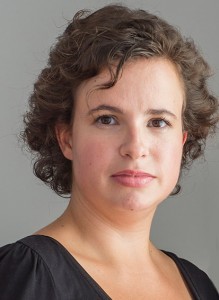 DR. ANA MEDINA MESQUITA
Ana Medina Mesquita attended and completed five years in Applied Psychology in the "Instituto Superior de Psicologia Aplicada" (ISPA) and completed a Masters in Clinical Psychology. She also successfully completed the intensive course in Psychopathology at Fordham University, in New York City, NY. Full Member of the Portuguese Board of Psychologists as an Expert in Clinical and Health Psychology and Expert in Vocational Orientation and Career Development.
The matrix of her career is Analytical Psychology centered on the idea that having the knowledge of our unconscious patterns of thinking, we can retake control of our lives, we can better define strategies and we can become more successful in all areas of our lives. Her work has been developed in private office. All along the last decade, she has been working also online, at international level, with clients of different nationalities and in different Continents, encompassing her technical expertise with her own experience of living in different countries all along her life.
In addition to Clinical Psychology, she has been dedicating time and efforts to career counseling (adults) both at national and international level, which is one of her passions.